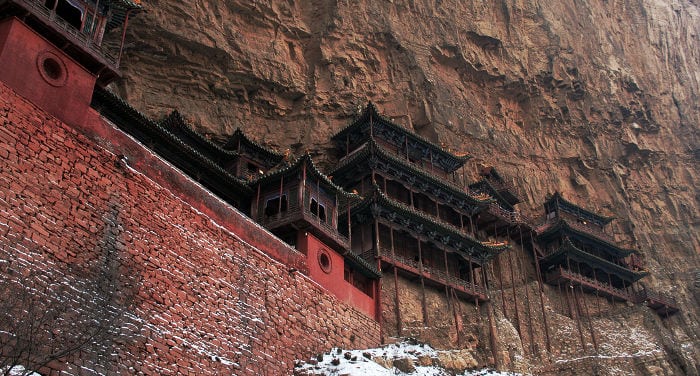 The following guide contains a few suggestions on how to plan your trip to the province of Shanxi (literally 山西, where 山 means mountain, and 西 west: west of the mountains).
The capital of Shanxi is Taiyuan, a city that's only two and a half hours away by fast train from the Chinese capital, Beijing. From here you can leave for various itineraries to discover this province.
Shanxi is a meeting point between old and modern, with industrialized Taiyuan, center of the coal industry, natural landscapes, and ancient caves.
As local inhabitants of the province will tell you, Shanxi boasts a long history, and has an interesting cultural heritage. If you'd like to discover it, keep reading!
Planning a trip to Shanxi
There isn't great difficulty getting around on a trip to this province, other than a few destinations that can only be reached with a car or bus.
Starting with the premise that getting to Taiyuan is very easy both by air or high speed rail, where a ticket from Beijing costs a little less than 200 Yuan, planning your trip is easier still with Taiyuan as your starting point for getting around. [Read more…]