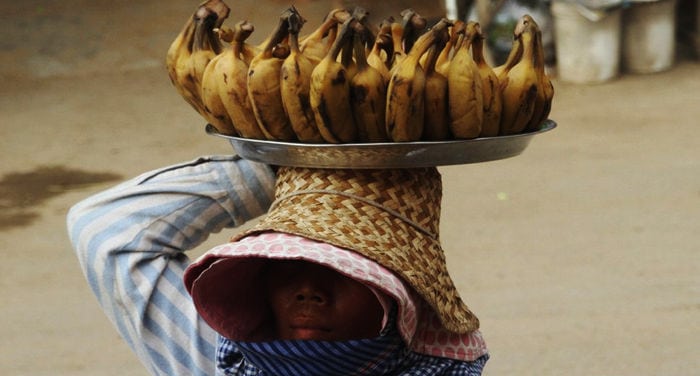 Phonsavan is a town of about 38,000 inhabitants, capital of the Xieng Khouang region, in Laos. And like a good part of Laos, Phonsavan too is a place that remains mainly unknown to international tourists.
Since 1995 though, three areas of the city where jars from the era between 500 B.C. and 200 A.D. were found, have become a UNESCO World Heritage Site, slowly attracting more and more visitors even from far off Europe.
During the French colonization at the end of the XVII century, the Xieng Khouang region became part of French Indochina and Phonsavan was appointed as capital of the region. The French influence is still seen today in different historic buildings in the city, such as the town hall and church.
Under Paris' rule until a little after the Second World War, few know that Phonsavan (and Laos in general) was one of the most heavily bombarded regions by the Americans during the Vietnam War (especially between 1964-73), in an attempt to stop the North Vietnamese army.
Even today you can visit the caves where the Lao population had secretly lived for almost a decade to protect themselves from American attacks.
[Read more…]