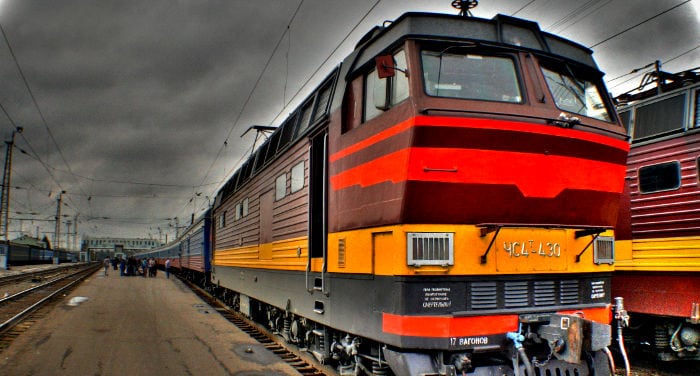 Before getting started
The purpose of this article is to share my experience and offer all of the practical information necessary for you to enjoy an unforgettable trip on the Trans-Siberian railway.
If you're looking for specific information on Trans-Siberian tours,click here to read our guide. You can also fill out this form to get a free budget.
If what you're interested in is knowing how much Trans-Siberian train tickets cost, click here, select the day, departing city and destination and you will get the prices of tickets (use the city names in English).
Last of all, if you're looking for a story about the experience of traveling on the Trans-Siberian Railway, I suggest that you read this story.