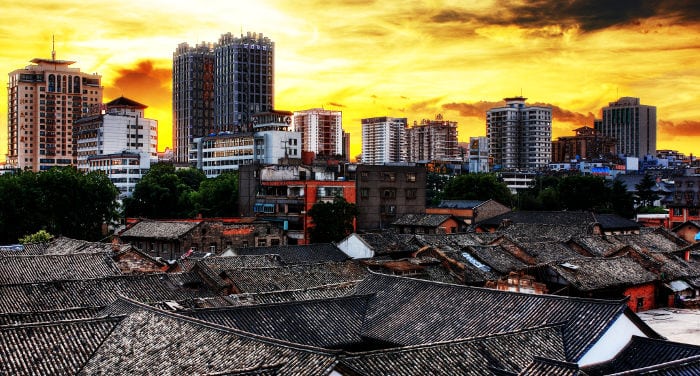 Before you begin
This article is dedicated to analyzing the best public and private schools for studying Chinese in Kunming, the capital of the Yunnan province. In addition, we go over the pros and cons of studying Chinese in Kunming.
If you're interested in a more general overview of studying Chinese in China, you can read this article.
Click here to get up to 5 free quotations to study Chinese in Kunming!
Study Chinese in Kunming – Index