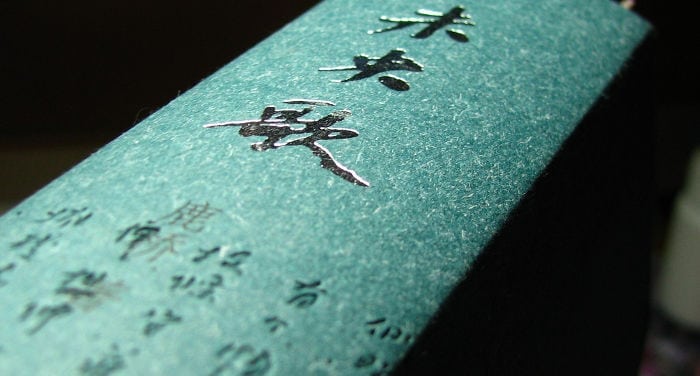 In this article you'll find grammatical constructions, the most important expressions and the most useful words that will help you pass the HSK exam level 4.
The HSK 4 exam's structure
You'll surely be more comfortable knowing how the exam is laid out. The HSK 4 exam is divided into 3 smaller sections: 45 listening questions (lasting 30 minutes); 40 reading questions (lasting about 40 minutes); 15 writing questions (lasting about 25 minutes).
At the end of each section you'll be given 5 minutes to write your answers on the famous 答题卡 (datika) "answer card" (a pink color); you'll have a total of 105 minutes available.
I recommend that when you fill in your answers on the answer sheet, try to fill in the right boxes well with a 2B pencil (don't make an X, you have to fill in the boxes!). Now let's take a look at how each smaller section is laid out.
听力 (tingli) "listening"
First part – 判断对错 (panduan dui cuo) "choose true or false". In this first part composed of 10 questions, you'll hear something stated and you have to figure out if it corresponds or not with what is written in the question. [Read more…]