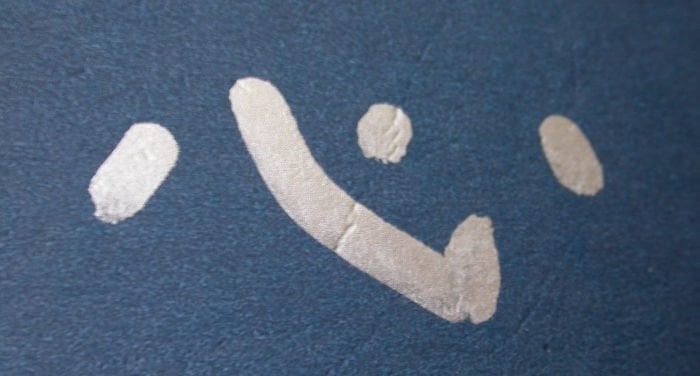 When speaking about the Chinese language, one of the most disturbing "facts" is that there is no alphabet. "So how do they do it? Is every word different? And how do they remember how it is written?"
It's not easy to respond to these and other similar questions without understanding a little bit more about Chinese writing. In this article I will try to speak about the "alternative" system to the alphabet, that of radicals: perhaps, after having read it, you too will better understand the logic behind the Chinese language!
The smallest unit
What is the smallest unit of the Chinese language? For us it is the letter: a graphic symbol that indicates a sound (technically called a phenome). This makes English (along with Italian, Spanish, and German) an alphabetical language.
The smallest unit of the Chinese language is the syllable: this means that the characters (the units of writing that have the same function of our letters), in Chinese 汉字 (Hànzì, "Han characters"), correspond not to a single sound but to a syllable – making Chinese a syllabic language. [Read more…]