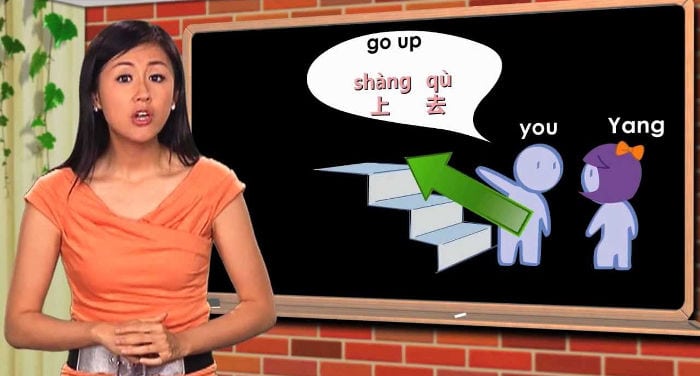 This article is an exhaustive review of Yoyo Chinese, a popular online platform for learning Chinese interactively.
What is Yoyo Chinese?
Yoyo Chinese is an online platform that offers a complete course for learning Chinese that covers all aspects of the language (vocabulary, writing, grammar and written and oral comprehension). The course is based on video lessons both from teachers as well as on real situations in China.
Yoyo Chinese focuses its program for learning Mandarin Chinese from a practical point of view in order to improve your real communication abilities (both written and oral), leaving more academic instruction on the language in the background. In other words, this is a course for people whose priority is to learn the Chinese used every day.
Try Yoyo Chinese now! The first 20 lessons are free!
[Read more…]