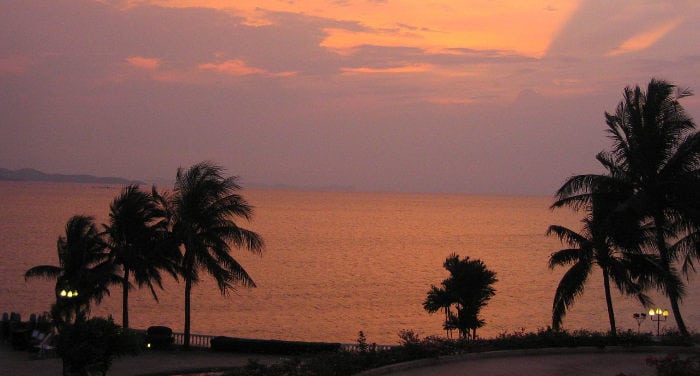 Pattaya is one of the most well-known Thai cities to foreigners for its exciting nightlife. But, besides the wild parties, it offers so much more! Every year more than six million tourists, including many families, arrive from around the world to stay in the most controversial of Thai cities.
Besides Pattaya, in this guide I'll also talk about a little Thai pearl, the island of Ko Lan, located a few kilometers off the coast of Pattaya. In contrast to the latter, Ko Lan is an oasis of tranquility, where you can relax and fully enjoy the spirit of "sabai-sabai" that is so characteristic of the Thai people.
General Information
Though there are larger and more densely populated cities, Pattaya is considered a tourist destination, especially for its nightlife and outdoor activities such as water sports.
The best time to visit Pattaya is from November to March. These five months are considered the driest and therefore the most ideal for fully enjoying the city.
Ko Lan (Koh Larn), also called Coral Island, is instead a little paradise that's little more than 5 square kilometers, situated 7 kilometers from the port of Pattaya, and is considered one of the greenest and best-preserved islands in the entire kingdom of Siam. [Read more…]