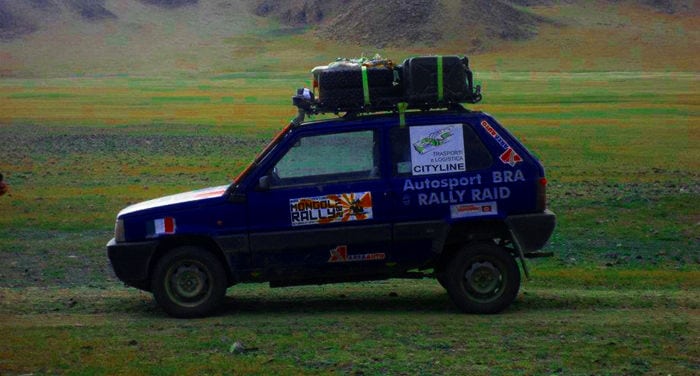 The heroine of this adventure.
Today we republish this old, great interview!
Pietro contacted me a couple of weeks ago because he's playing with the idea of moving to China. In one of the emails that we exchanged he told me that last year he traveled from Italy to Mongolia by Fiat Panda.
Wait, wait…
…in Mongolia with a Panda?
I got curious and asked him some more questions. He even wrote a short book about its adventure (you can download the pdf of the book here but is only in Italian).
This interview is the result of our discussion (don't blame Pietro for the English, I translated from Italian both my question and his answers). [Read more…]