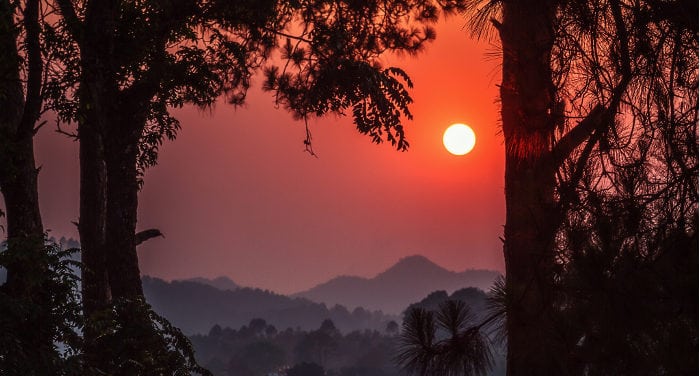 Some tourism information in Myanmar
Myanmar has a rather new tourism industry and has only opened to travelers to in recent years. Because of this, there are still unexplored parts, authentic but still very undeveloped; much is due to the military dictatorship that kept the country closed and even today you can't access certain regions without permission from the Ministry of Tourism. That said, the following guide will bring you to known and explored places that are just as unmissable and fascinating.
After visiting Yangon, I recommend you take a train for Kalaw, spending a day in this peaceful mountain village, then go on foot by trekking 60 km, more or less, to Inle Lake.
How to get to Kalaw by train
From Yangon you can take a night train leaving at 21:00, heading to the capital Naypyidaw, where you'll arrive at 6 in the morning, after 9 hours of traveling on a train that's rather folkloric. From the capital you'll take another train to get to Thazi in 3 hours.
I recommend that you spend a night in the village and take a train (for just 1,800 Kyat, or a little more than a Euro) early in the morning, to get to Kalaw just after sunrise: certainly one of the most evocative routes in all of Myanmar. [Read more…]