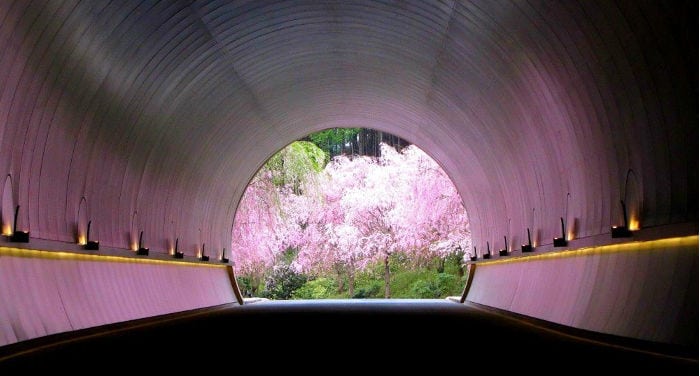 Last month I visited the Miho Museum, in Japan.
It's an exhibition building located to the southeast of Kyoto, near the city of Shigaraki.
This article is not however a tourist guide, there's no train prices, schedules, detailed road directions or things like that.
For that sort of information there are already many sites, like this one.
I wish to instead tell you of a travel experience in a place deeply permeated by Asian culture.
In this way, if I've inspired you to visit here, you can perceive and understand each detail of this place. [Read more…]