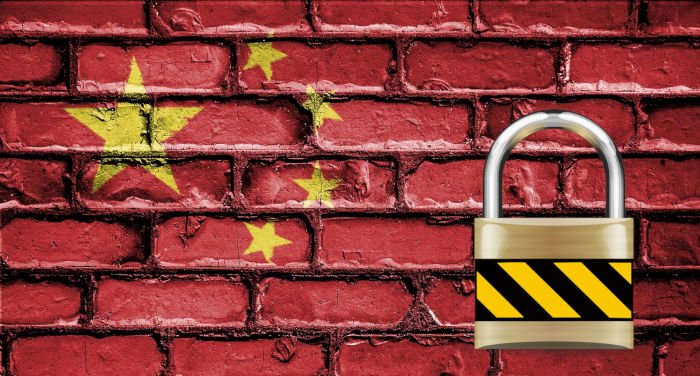 Since 2017, the large majority of VPN providers' websites have been blocked in China. Besides, Google Play doesn't work either, and the App Store doesn't let users located in China download any VPN apps.
Because of this, many people find themselves in the conundrum that to purchase a VPN in China, you first need a VPN.
Nonetheless, if you are already in China and need to download or purchase a VPN, there are still ways of doing so. In this article, we will explain how to do it and provide links accessible from China for some VPNs.
All of the VPNs that we mention in this article have good performance in China, but if you want to find out which VPN is best for you, I recommend reading this article first. [Read more…]