What VPN do we recommend for China?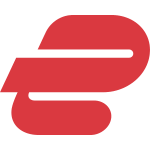 ExpressVPN: Easy to use, fast and it has proven to be one of the most reliable VPNs for China over the past years.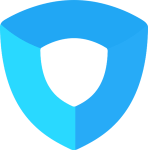 Ivacy: Less popular in China, but has an excellent performance at a very low price.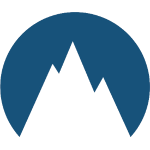 NordVPN: Very complete and easy to use. It has a good performance in China if you choose the right server.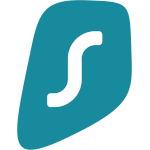 Surfshark: Excellent quality to price ratio, good performance in China and numerous options, including Shadowsocks and WireGuard.
Important: Due to the increased restrictions on internet usage in China, you should always keep your VPN updated to make sure it works at its best.
What is a VPN and why do I need one in China?
As you probably already know, the internet doesn't work like we would like it to in China, and a large number of websites and apps are blocked by the "Great Firewall." Among these websites and apps that you can't access are Facebook, WhatsApp, YouTube, Instagram, TikTok, Twitter, and all Google Services.
There are many other blocked websites, and depending on what you do, it may be virtually impossible for you to work in China without a VPN (Virtual Private Network). In addition, most of the services that aren't blocked but are allocated outside China, are extremely slow.
To solve this problem, you can install a VPN, which masks your I.P. address so that your laptop appears to be connected from the U.S. or Japan even if you are in China [Read more…]