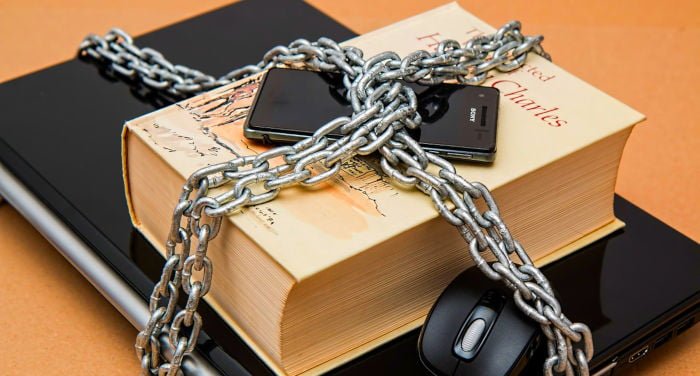 One of the common questions that people going to China will ask themselves is how they can communicate with people outside of the country. The purpose of this article is to present and analyze each of the possibilities for making calls and video calls from China.
As you should already know, a large number of apps and websites can't be accessed freely in China, and you are going to need a VPN or an alternative system to get around the Great Firewall of China.
Click here to find out the best VPNs for China (updated monthly)
Calling from China – Table of contents
Using Skype in China
Despite the fact that some inaccurate news is still circulating online, Skype is NOT blocked in China.
However, if you try to download the Skype app on the iOS app market or one of the Android markets (Google Play is blocked) once you're in China, you won't find it. In addition, if you want to access the Skype webpage, you will be redirected to a Chinese webpage (skype.gmw.cn) where you will download a modified version of Skype that complies with Chinese regulations. Complying with Chinese regulations means that communications are redirected (and monitored) via a Skype partner in China.
[Read more…]