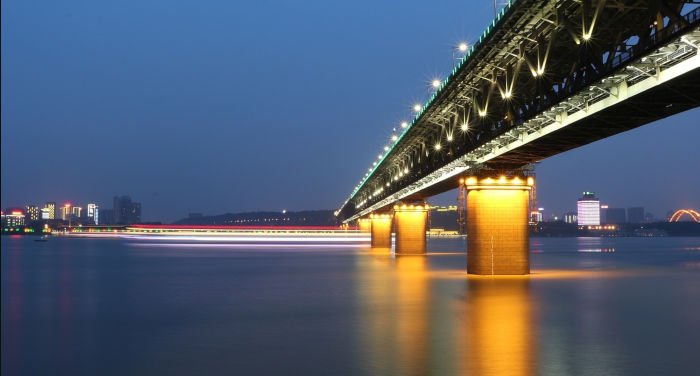 Wuhan is one of the biggest cities in China, having a population of around 12 million people. The city has received a lot of more attention from January 2020, due to the Covid-19 outbreak.
Wuhan is a transportation hub in central China, has plenty of foreign multinational companies, great cuisine, and astonishing views. Locals and foreigners travel to the city, especially during the spring and autumn, just to indulge in local food, visit parks, lakes and historical sites.
In this article, I explain why you should visit Wuhan, how you can reach the city, where you should go while there, what to eat, and more. Let's get started.