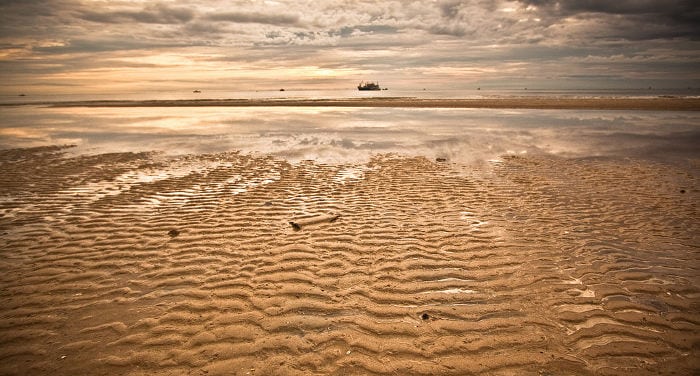 200 kilometers from Bangkok lies the oldest seaside resort in all of Thailand: Hua Hin. The city of Hua Hin started to become famous starting in the 20's, when King Rama VI decided to build his summer residence.
From this period onward, from a fishing city Hua Hin started to become a sought-after destination for average stays, especially for those who live in the great Bangkok.
With the construction of the royal residence a good part of the Thai aristocracy adopted Hua Hin as a place to vacation and relax. Along with this new influx of wealthy people, a railway station was built in the city. Even today both tourists and others come to see this particular building, symbol of the city.
When it comes to foreign tourists, Hua Hin is a town particularly favored by retirees. Unlike Pattaya and Phuket, Hua Hin is not under assault by mass tourism, but instead is a preferred place for those with mid-to-high income.
In fact, along the beach you'll see lots of villas, five start hotels and even luxury condominiums. The cost of living is higher compared to the rest of the country, hotels go for prices starting from 600 THB for a double room in a guest house. Forget about finding a Bed & Breakfast for 200 THB a person, or youthful hostels. [Read more…]