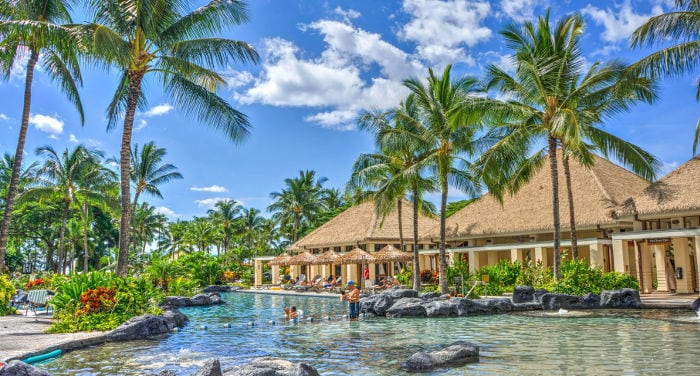 In this article I'll explain how and where to book a hotel (or hostel) in Vietnam. If you're interested in booking a hotel in a specific city, click here to read our reviews.
If you need firsthand information on how plan your travel in Vietnam, click here to read our complete guide.
How to Book a Hotel in Vietnam – Index
Which online portal should I use to book a hotel in Vietnam?
Despite the existence of many online portals that allow you to book one or more hotels, in my opinion for Vietnam the best are without a doubt Agoda and Booking. [Read more…]