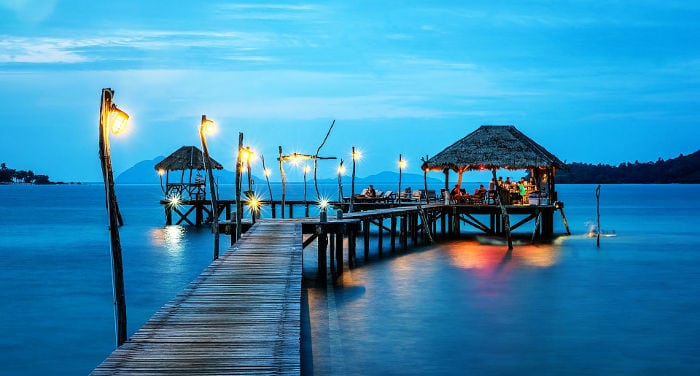 Today I will explain how and where to book a hotel in Thailand. Note that if you'd like to book a hotel – or hostel – in a specific place, you can skip right to the last section of this article.
How to Book a Hotel in Thailand – Index
Which portal is best for booking a hotel in Thailand?
Despite the fact that there are lots of online portals for booking a hotel in the Land of Smiles, in my opinion the best are Agoda and Booking. [Read more…]