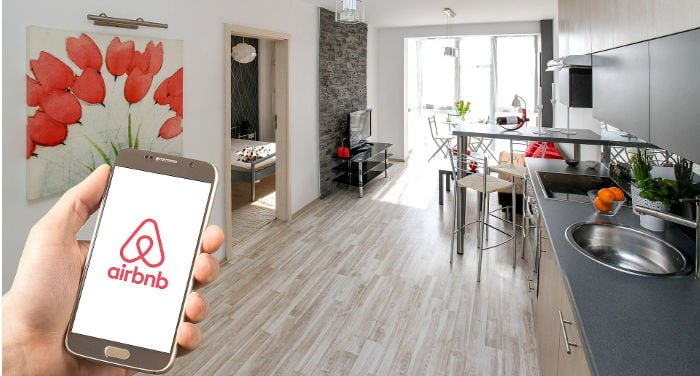 Airbnb and other Chinese home-staying websites become increasingly popular in China. Even if Airbnb's current market share is as little as 7%, China will be its biggest market by 2020.
Truth be told, you don't need a big slice of the pie in a country with 1.4 billion people.
Still, the Chinese authorities have put more pressure on home-staying websites with requirements to ensure safety and to disclose information about tenants. Simply put, it's not like it used to be a couple of years back.
As such, it's important that you understand how it works when staying on Airbnb in China, if you can even get a tourist visa when staying with Airbnb, what other options you have, and more. Let's start and see if Airbnb is even legal in China.
Is Airbnb legal in China?
Airbnb is still legal and becomes increasingly popular. In 2018, there were more than 3.3 million guest arrivals in the local market alone, which speaks for itself. Still, the website has been under scrutiny by the Chinese authorities recently.
To make a long story short, it's been forced to comply with local regulations, that hostels and hotels have followed since long back.
After long discussions, Airbnb finally decided to comply with the Chinese authorities' demands and has started to hand over the following guest details since March 30th, 2018: [Read more…]