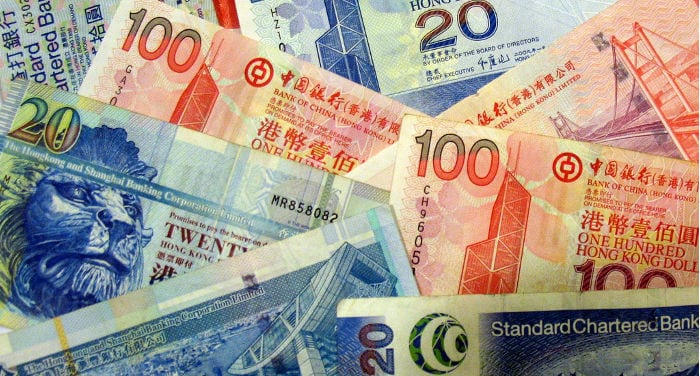 Business Bank Account in Hong Kong – Index
Introduction: Your options
If you're reading this article then perhaps you already know that in recent years, opening a business bank account in Hong Kong for your company has become complicated.
The time has passed when you could just show up at any branch and open a business bank account in one day.
But all is not lost. These days there are three ways of handling payments for your company in Hong Kong:
Open a "traditional" bank account in Hong Kong (this as I already mentioned has become complicated, as I will explain in detail later in this article);
Open an off-shore bank account: this could be simpler but is more expensive, and would also make it very hard to accept payments through Paypal or credit cards via Stripe or Braintree (the companies used by the majority);
Open an "alternative" account with Neat, one of the first startups to offer business accounts in Hong Kong that can be opened for free, allowing you to make, send, and receive payments (local and international) under your company name, accept payments through all your major online payment gateways (Paypal, Amazon, Stripe), and even gives you the right to get a virtual o physical Visa card with a 1% cashback.
In this article, I will describe these three options. I'll start with Neat, since it's the simplest. [Read more…]