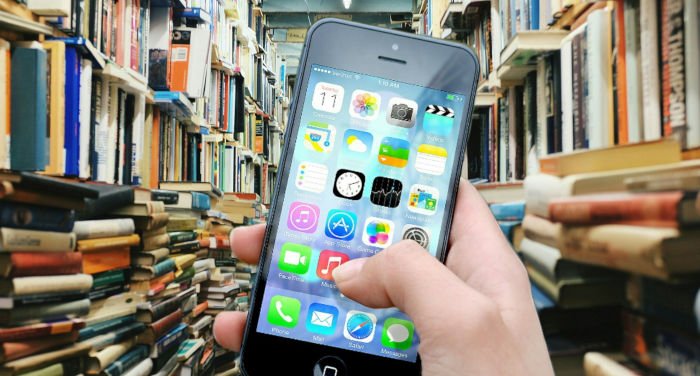 Travel Apps for Hong Kong – Index
Will you travel to Hong Kong and want to download some of the most useful applications beforehand?
Even if many young and middle-aged people speak English in Hong Kong, you'll come across areas where speaking Cantonese is the only mean of communication. Downloading a handful of applications can help you to avoid getting lost and to save time and money.
In this article, we list some of the most popular and widely used apps in Hong Kong, not only among travelers but also locals. If you have any recommendations of useful apps not listed below, feel free to drop a comment after the article!