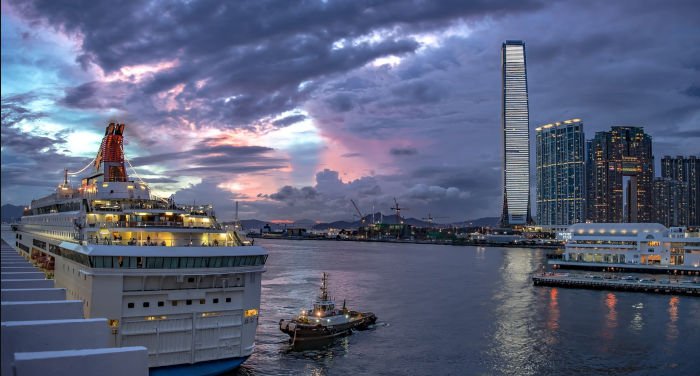 Job Searching Websites in Hong Kong – Index
Hong Kong attracts thousands of foreign job applicants every year who dream of relocating to this Asian financial hub and cultural melting-pot.
Might you live in Hong Kong or plan to relocate there, a great way of looking for new jobs is to upload your CV on job boards and apply for jobs online.
In this article, we list some of the biggest and most popular job search websites in Hong Kong. If you have any other recommendations, feel free to write a comment below to help our readers.