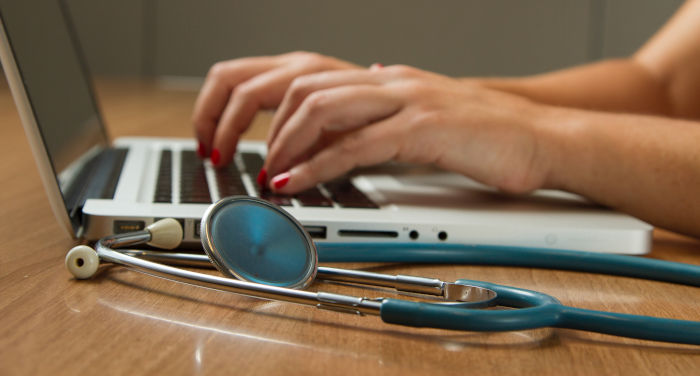 Do you live in Hong Kong or plan to move there in the near future? Then one of your first tasks should be to find a robust health insurance policy.
Hong Kong is the home of many expats and it's renowned for having one of the best healthcare systems in the world, both in the private and public sectors. Yet, visiting a local hospital with limited communication opportunities can be proven daunting, especially for expats who want a hassle-free experience when visiting hospitals.
In this article, we cover everything from the medical attention in Hong Kong, why you should get health insurance, what kinds of hospitals that are available, and more.