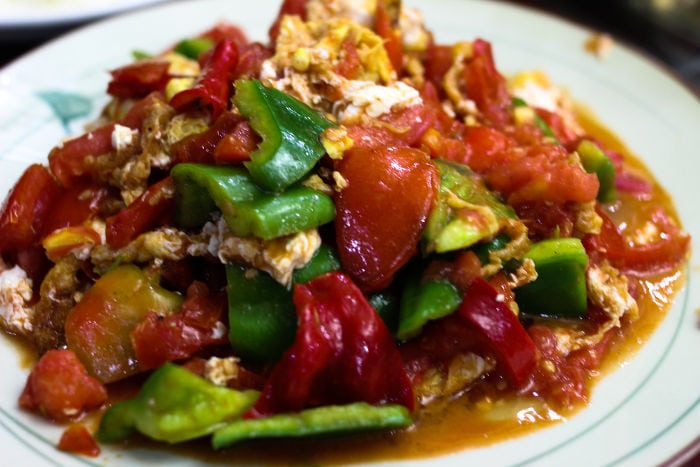 The eggs and tomatoes we ate in Kashgar, Xinjiang.
"I have loved the stars too fondly to be fearful of the night," Galileo Galilei.
I wake up, jump from the bed and try to open the door of the hotel room. But it's blocked. I panic and destroy the lock of the door with an elegant kick. I run to the small bathroom at the end of the courtyard, open the door and…
…diarrhea.
I watch the sky. The sunrise cannot be too far.
But let's start from the beginning. [Read more…]