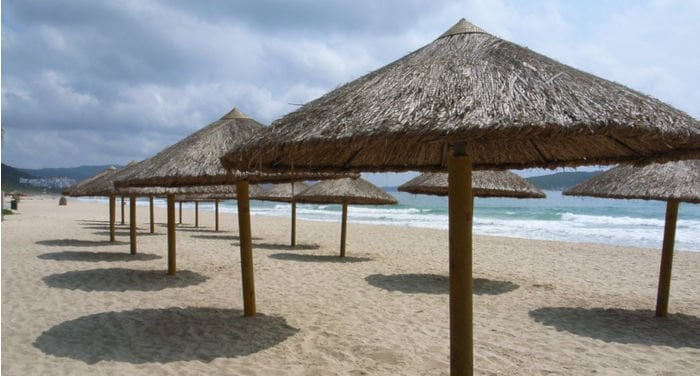 I'll start off this article with a song from Namewee: 不到海南岛不知道身体不好 bu dao Hainan dao bu zhidao shenti bu hao "if you don't go to Hainan Island, you don't know how bad off you are". Hainan Island 海南 (literally "to the south of the sea") is the largest tropical island in China, not to mention one of its most visited tourist destinations, especially in summer.
The name Hainan is also abbreviated as 琼 qiong (you'll find these characters on the license plates of cars on Hainan) which, for its part, is an abbreviation of 琼瑶 qiong yao "pure jade".
Hainan is considered a Chinese province, in the southernmost part of China; it was the final province conquered by the army of the Communist Party not too long ago in 1950.
In the past, Hainan was an area isolated from the rest of the Chinese empire, mainly used for sending into exile characters like Su Dongpo and Hai Rui.