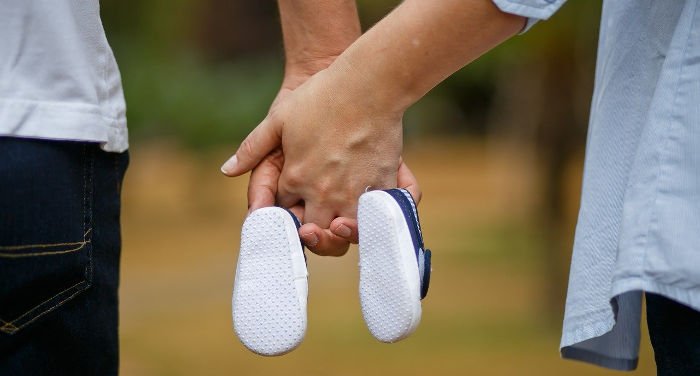 Do you live in Guangzhou and look for an international obstetrician and gynecologist?
Compared to cities like Shanghai and Hong Kong, you won't find as many alternatives in Guangzhou. It's not strange, as the city has comparably fewer foreigners and expats. With that said, the city is renowned for its medical healthcare.
We decided to write this article where we list some of the top international obstetricians and gynecologists available in Guangzhou. We explain their history, the services offered, what makes them unique, and more.
If there's anything else you wonder about or if you have other recommendations, just write a comment at the end of the article. [Read more…]