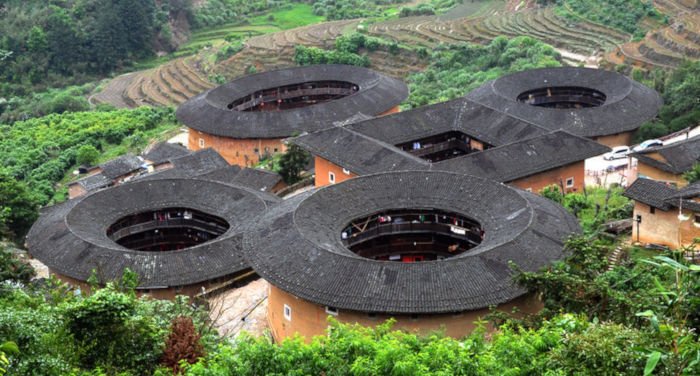 Located in Southeastern China, Fujian is an old province with many historical cities and villages. It has played an important role throughout China's history and is one of the cities that Marco Polo visited during his voyage to China.
It has plenty of UNESCO World Heritage sites, mountains, lakes, beaches, and islands. It's also famous for its cuisine, which is one of the 8 Great Cuisines in China. Simply put, I recommend you pay a visit to Fujian if you have the time while traveling in China.
In this article, you'll learn how you can get to Fujian, the best time to go there, where you should go, about some of its famous dishes, and more. Let's start and review a summary of the province.