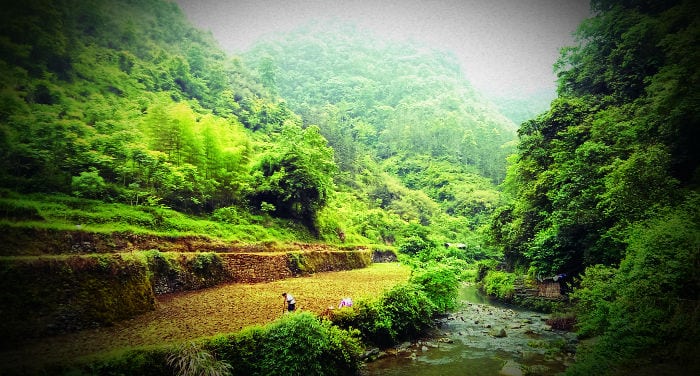 This article is a practical guide to traveling to the Hunan province. It contains a bit of history and general information on the region, the reasons why I think you should visit the Hunan province, as well as the most worthwhile places to include on your itinerary. I'll tell you about my experience and the route that I took, as well as will give you some advice and recommendations for other alternative routes.
Basic information on the Hunan province
The Hunan "湖南" province is located in southern central China to the south of Dongting Lake (the second largest freshwater lake in China). That is where the name Hunan is derived from, literally meaning "to the south of the lake." To the south, east, and west, it is surrounded by mountains, and to the north, it borders on the Yangtze River.
Despite the fact that the large majority of its territory is covered by mountain ranges as well as the fact that the entire province is only medium-sized, it will surprise you to learn that its population is around 65 million inhabitants, grouped into 41 different ethnic groups (with the Miao and Tujia being the most representative ethnic minorities). [Read more…]