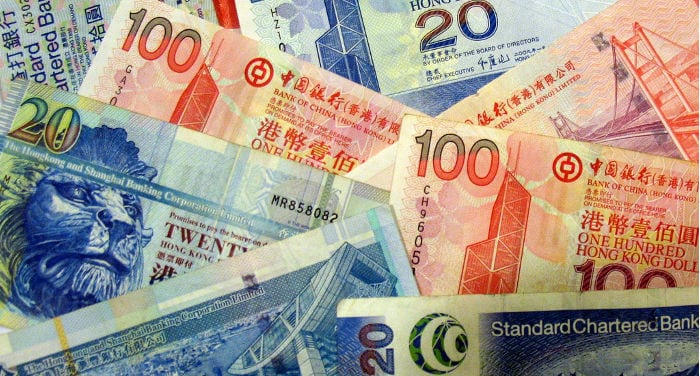 Introduction: Your options
If you're reading this article then perhaps you already know that in recent years, opening a business bank account in Hong Kong for your company has become complicated.
The time has passed when you could just show up at any branch and open a business bank account in one day.
But all is not lost. These days there are three ways of handling payments for your company in Hong Kong:
Open a "traditional" bank account in Hong Kong (this as I already mentioned has become complicated, as I will explain in detail later in this article);
Open an off-shore bank account: this could be simpler but is more expensive, and would also make it very hard to accept payments through Paypal or credit cards via Stripe or Braintree (the companies used by the majority);
Open an "alternative" account with Currenxie, which offers business accounts in Hong Kong that can be opened for free, allowing you to make, send, and receive payments (local and international) under your company name, and accept payments through all your major online payment gateways (Paypal, Amazon, Stripe)
In this article, we will describe these three options. We'll start with Currenxie, since it's the simplest. [Read more…]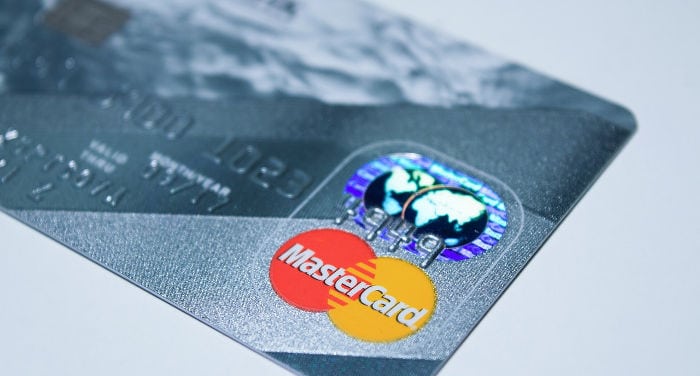 As you probably already know if you are reading this article, getting a business credit card from an Hong Kong bank may be difficult.
If you couldn't find a way to get one, but your business still need a card in order to paid bills online or withdrawal cash at ATMs worldwide, then you can now get a prepaid card through an agency.
The agency fee is 5,000 HKD and here what you will get:
A prepaid card (Visa or MasterCard) that is reloadable and accepted world-wide for online purchase, cash withdrawal at ATMs, Points-of-Sales Terminals in over 210 countries;
Manage and monitor the account status and balance anywhere via ATM machine, internet, or smartphone application;
Maximum daily loading limit: 20,000 USD;
Type of card: Visa or MasterCard;
The card can be anonymous or with your name, and it's not linked to a bank account (you can reload by sending money to the account connected to the card);
Monthly fee: 5 USD (more an initial one time fee of 15-20 USD for the card application and delivery).
Click here to send an inquiry to the agency we recommend for getting a prepaid card