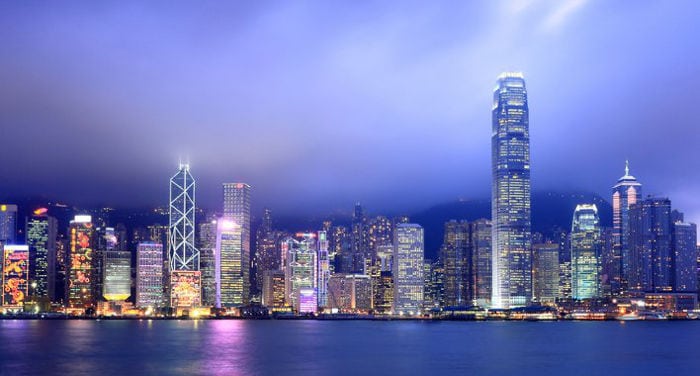 This article is a step-by-step guide on opening a company in Hong Kong.
I'm a foreigner (i.e. I'm not a Hong Kong citizen or even a Hong Kong resident) that founded a company here in 2013 (and still manage it, as I am the sole Director).
I also co-founded a second Hong Kong company in 2017 (although I'm not the Director).
Thus, all the information that you'll find on this page comes from personal experience (and is up to date).
Here what you'll learn on this page (you can click on any link to jump directly to the section that interests you the most):
If you want to know the name of an honest and capable licensed agency that can help you register your company, you can contact us via this contact form
[Read more…]