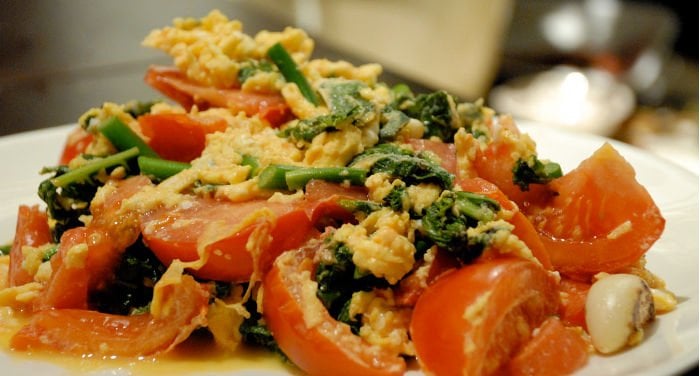 We've received and publish this article written by Ardita Osmani, a vegetarian who "survived" China
If you thought that being a vegetarian was difficult, then you've never been to China.
Long conversations at the table, debates, fighting with friends, relatives, colleagues, your grandmother, passers-by, cleaners, and waiters because you chose a dish without meat will seem like a sweet, far-off memory if you should decide to live in China for awhile.
I might seem apocalyptic but yes, China is anything but "vegetarian friendly" and you definitely can't expect the same Western comforts of detailed descriptions of ingredients or understanding on the part of those who bring your food or take your order, when you specify in capital letters "no meat in my dish". But you shouldn't renounce that wonderful Asian world for this reason, nor its culinary delicacies.
The story of a vegetarian who survived China