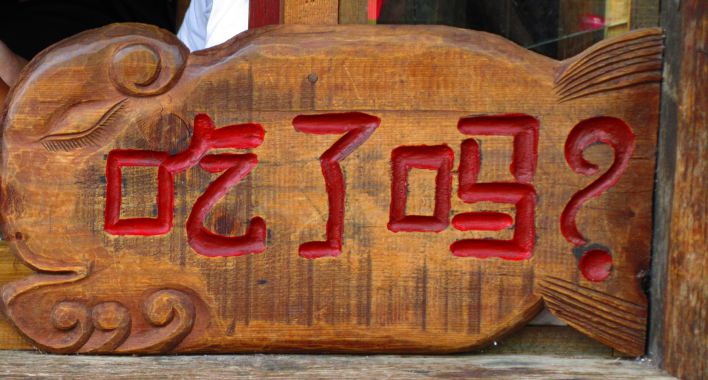 Click here to discover what Chinese courses
that we recommend at the moment!
Before you begin
Update: We're republishing an updated version of this article, which was originally published in 2012.
This article introduces my plan to learn Chinese fast, where "fast" doesn't mean that I hope to learn how to speak Mandarin within two months. Conversely, I intend to optimizing my time and efforts to learn Chinese by only studying an hour per day.
My goal is to be able to read Chinese newspapers, understand a talk show and have a "normal speed" conversation with any Chinese person. I want to achieve this purpose within one year.
Chinese is the sixth language that I'm learning so this plan is based on my past experience.
Also, I'm a big fan of SRS (spaced repetition software). If you are just starting to study Mandarin or you never heard the word "SRS" before, you should definitely keep reading!