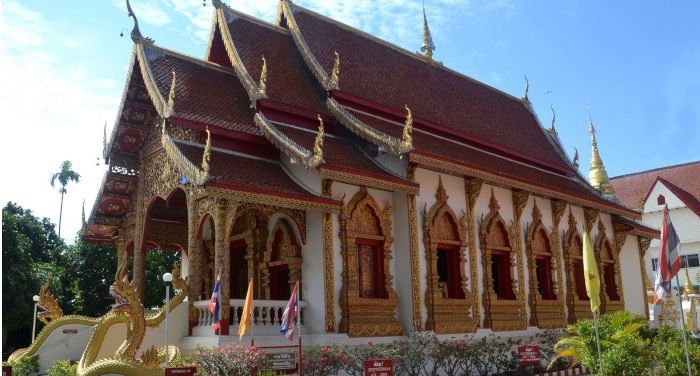 Study Thai in Chiang Mai – Index
Study a foreign language in a foreign country requires planning. Not only do you want to find a suitable city to study that particular language, but you also want a reputable school that has a decent track record of helping foreigners.
If you read this article, you've probably decided to study Thai, but not sure whether Chiang Mai is a good choice yet. Don't worry in that case. In this article, we list both the pros and cons of studying Thai in Chiang Mai.
Later, we also list some of the most popular private schools and public universities among foreigners who study Thai. Let's get started and review some of the pros of studying Thai in Chiang Mai, especially in comparison to Bangkok.