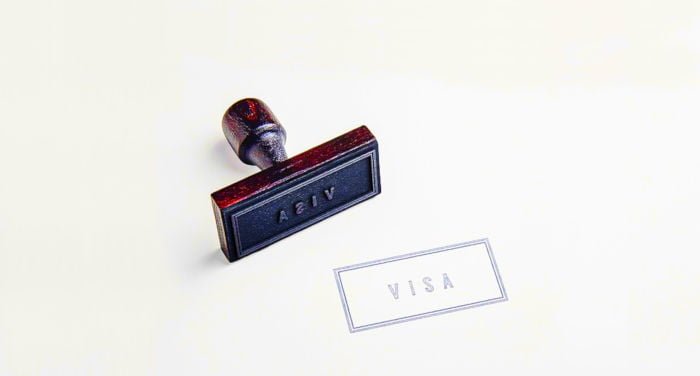 If you are going to travel to Southeast Asia need one or multiple visas, in this article, you will find some of the best agencies for applying for your visa easily and without worrying.
Best visa agencies – Table of contents
Visa agencies for Thailand
Do I need a visa for Thailand?
If you are traveling to Thailand for tourism, you don't need a visa, depending on your country of origin, for stays less than 14, 30 or 90 days:
14 days: Cambodia or Myanmar
30 days: Andorra, Australia, Austria, Belgium, Bahrain, Brunei, Canada, the Czech Republic, Denmark, Estonia, Finland, France, Germany, Greece, Hungary, Iceland, Indonesia, Ireland, Israel, Italy, Japan, Kuwait, Latvia, Liechtenstein, Lithuania, Luxembourg, Malaysia, the Maldives, Mauritius, Monaco, the Netherlands, New Zealand, Norway, Oman, the Philippines, Poland, Portugal, Qatar, San Marino, Singapore, Slovakia, Slovenia, Spain, South Africa, Sweden, Switzerland, Turkey, the Ukraine, the United Arab Emirates , the United Kingdom, the United States.
90 days: Argentina, Brazil, Chile, Korea, Peru.
Click here for more information on visas for Thailand
[Read more…]