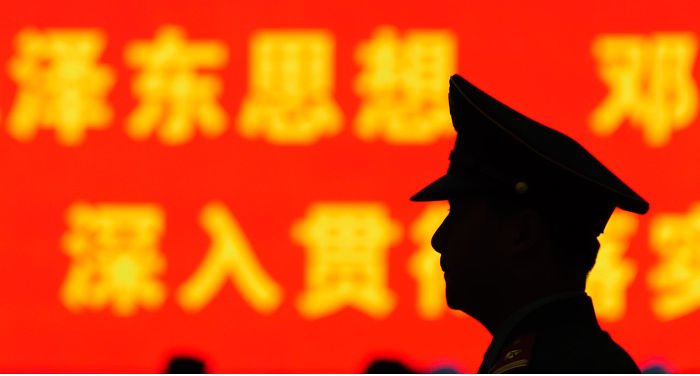 We've received and publish this article written by Marco Oliveri
His life
A Yi 阿乙, pseudonym for Ai Guozhu 艾国柱, was born in 1976 in Ruichang 瑞昌, a county city in the province of Jiangxi 江西, in eastern China. Since he was little he always had a passion for writing, an idea that was not shared by his parents – especially his father – who wanted him to be a policeman.
After graduation, not getting a good enough grade on the gaokao 高考 (the final exam that give access to Chinese universities) so as to enroll in the university, he was forced to enroll in the Police Academy.
Once finished with the Academy he started working as a policeman, but this was never his dream. In his birth city he worked as a policeman for five years to then be transferred to the Central Department for Organization, working as a civil servant.
Later he worked as a literary journalist and then, after deciding to leave his hometown – because he had no success there and felt blocked and inhibited – going against the will of his parents, at 26 years old he moved to work at the Zhengzhou Wanbao 郑州晚报 (Zhengzhou Evening News) as a sports editor. He then changed jobs once again, this time definitively launching his career in the literary world as a professional writer.
These days A Yi is a still a little-studied author, perhaps because his themes are a little strong such as death, the fleeting nature of life and cruelty, which are not exactly part of a canonical list of literary genres.
The rest of his works can't be considered as mere police genre since the emphasis is not on how the police solve the case, but rather what brings the murderer to take such reprehensible actions.
He is still an author who has had little success compared to other colossuses in modern contemporary literature such as Cao Wenxuan 曹文轩 (born in 1954), in 2016 winner of the Hans Christian Andersen literary prize or the already famous Yu Hua 余华 (born in 1960) and Mo Yan 莫言 (born in 1955). [Read more…]