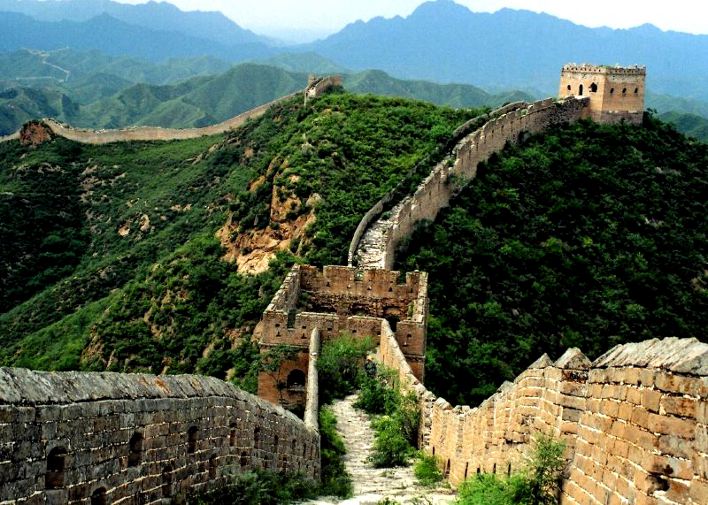 I've always been fascinated by the Great Wall of China (长城, Chang Cheng in Mandarin). The first time I had enough time and money to afford an intercontinental travel I took a flight from Paris to Beijing and I went straight away to see the Great Wall section of Mutianyu.
This was in February 2008 and since then I've visited the Great Wall other three times, once per year.
Where to visit the Great Wall of China?
The Great Wall has often been compared to a giant dragon that stretches for about 8,850 km. The dragon has its head in Beijing and its tail in the desert of Gansu Province, along the silk road.
Even if it's possible to visit many sections of the Great Wall, each one with its own characteristics, most of the people end up at Badaling, Mutianyu or Juyongguan.
In my opinion this happens because it's not always clear which are the differences between the sections. Also, few travel agencies go beyond Badaling and Mutianyu. [Read more…]