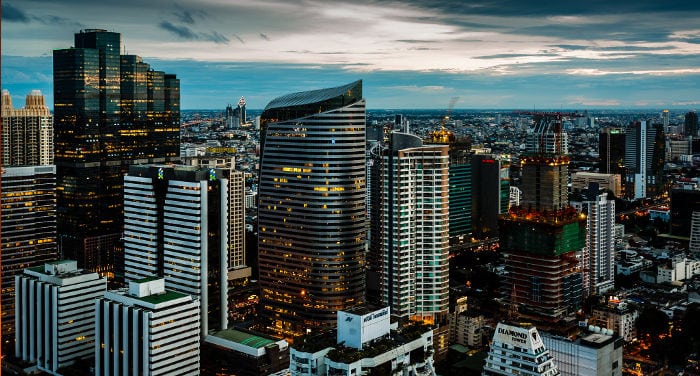 If you're thinking about moving to Thailand, even for a short time, this article will be very useful for managing your money and creating a personal "living cost plan".
As you can imagine the main monthly expenses are similar to those in the West with a few small exceptions.
In this article, we'll cover both the obligatory expenses that you can't avoid and the extra ones for everything you need to know when you step foot on Thai soil.
To these costs there's also the cost of a visa which will vary according to the type whether a student visa, work visa, retirement visa, or tourist visa. [Read more…]