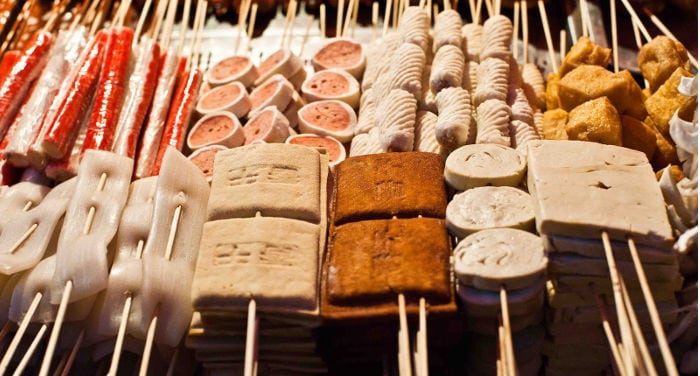 Today I've the honor to interview Fiona, the soul of Life on Nanchang Lu, the place where you shall go if you want to learn more about food – especially street food, – in Shanghai.
Food
Fiona, you define yourself as a Foodie, Writer, Photographer and Expert dumpling taster. I want to start with the most important question: What is, in your opinion, the best dumpling's fanguanr of Shanghai?
I have a soft spot for The Humble Room at 601 Nanchang Lu. Now it's opposite the bright and shiny IAPM Mall so it looks even more humble, but it has some of the very tastiest (and cheapest) xiaolongbao in the city.
In your series about Shanghai Street Food, you list 36 different kind of street foods. Let's say I'm in Shanghai only for a day and my goal is to learn as much as I can about the topic. Where should I go and what would you suggest me to taste?
The great thing about street food is that you can begin your education at any time of day! [Read more…]