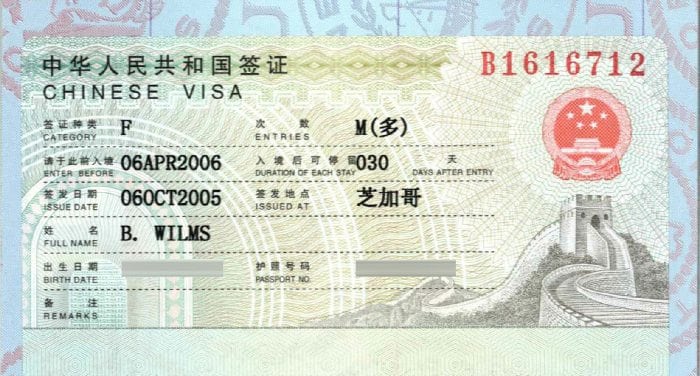 Need help to get your Chinese visa?
Click here to find out more!
More than one year ago, we published the first version of our comprehensive guide for obtaining a Chinese Visa (which we update every year). Since then we received hundreds of questions and suggestions for improving it (thousands, if you consider the Spanish and Italian version of this website).
We actualized the article several times according to the feedback we received and the new laws that ruled out. However, it seems that there is still a point that isn't clear at all.
This article will explain what type of Visa you shall apply for and what documents you need when you want to visit (or accompany) your family members or friends in China. [Read more…]