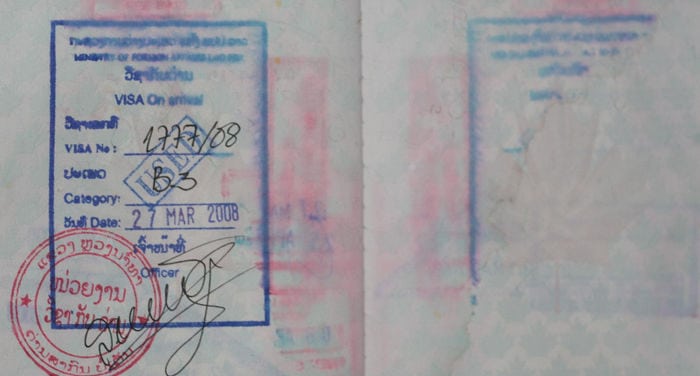 Laos is a "wild" country, representing a different way to travel and relate to nature. If you're about to depart for Laos, then you know that, despite having a rather wild reputation, you can easily get a visa directly on arrival at one of the land border posts, or upon arriving at the airport.
I'll say that this is the good news. If however you intend to stay in Laos for more than fifteen days, you'll need a tourist visa.
It is also important to know that there are only few diplomatic offices. The Laos embassy in US is in Washington.
Here is the address:
Embassy of Laos
Address: 2222 S street NW Washington D.C. 20008
Telephone: +1 (202) 328 – 9148
E-mail: embasslao@gmail.com
Web site: http://www.laoembassy.com/