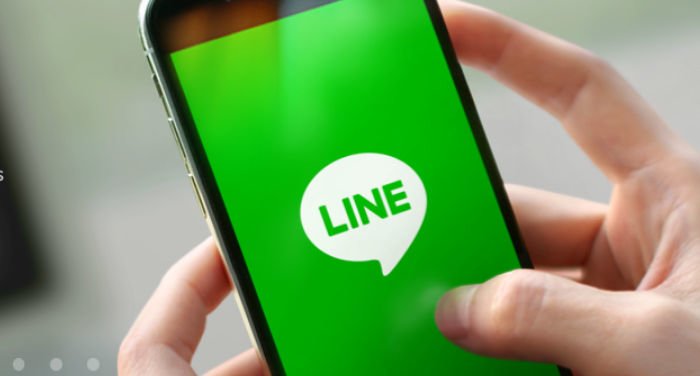 China has become notorious for blocking a number of foreign social media apps, like LINE, and different news websites. If you're reading this article, you're luckier than I was when going to China in 2009, as I had no clue that some apps were blocked.
The truth is that you can still access blocked applications while you're in China, but you need to make some preparations first and before you depart.
In this article, I explain which social media apps that are blocked in China, what you should do in advance to be able to access LINE when arriving, what's the equivalent of LINE in China, and more.
Let's start and have a look what social media apps that are blocked.
What messenger apps are blocked in China?
When I arrived to China in August 2009, Facebook had already been blocked for a couple of months. Since then, we've seen a number of apps being blocked over the years, leaving room for Chinese apps to grasp market shares. [Read more…]