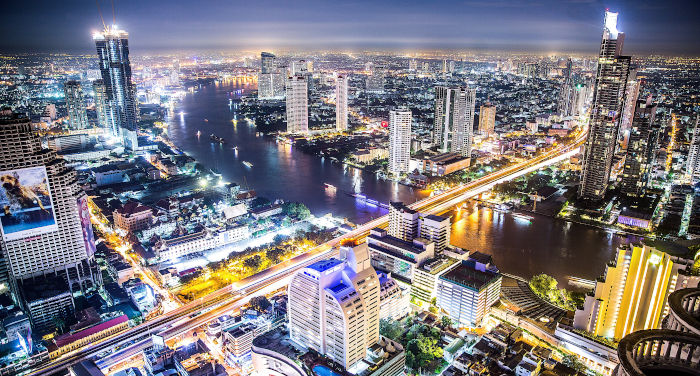 Moving to live and work in Thailand if you've never been to the country before or if you've never had such a radical change is a choice that requires ample bureaucratic preparation, but that's not all!
In this article I will describe the necessary steps before leaving, so that you can arrive prepared and without delays; I will also talk about the things you're required to do once you land in the Land of Smiles:
Before leaving
Determining an initial budget;
Which destination to choose;
Which visa to apply for;
How to choose an air flight;
How to find work in Thailand;
How to get health insurance.
In Thailand
How to rent an apartment;
How to get a Thai SIM card;
How to open a bank account;
How to send packages from your country to Thailand and vice versa.