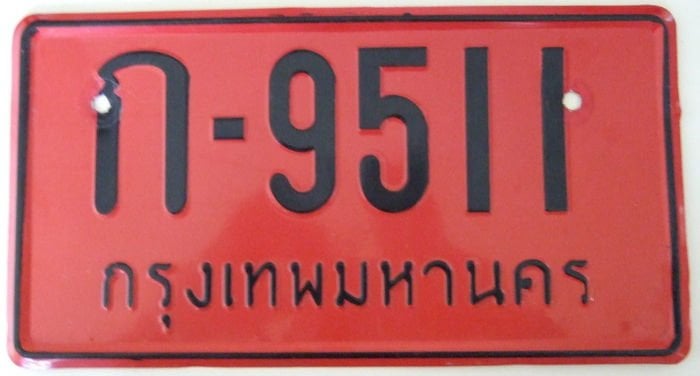 Drivers license in Thailand – Index
In order to legally drive in Thailand, you need to have an international license recognized by the Geneva Convention of 1949, or convert your home country's license so that you can drive in Thailand.
In fact, according to local laws, no foreign license can be recognized as a legal document in the Thai state, and driving with a foreign license is prohibited.
If you have already been to Thailand you probably know that most of the time when a local policeman stops a car or scooter driven by a local with a foreign license (not an international one!), they're rarely given a ticket for not having an international or Thai license.
The same thing happens when you rent a scooter: you'll almost never be required to show your license, and the few times that you are, they'll even accept those from your home country.
This though doesn't mean that it is recommended to drive with a foreign license, because if you get into an accident and don't have an international or Thai license, your insurance won't shell out a penny.
At this point, if you don't have the money to cover the expenses, they might even throw you into jail.