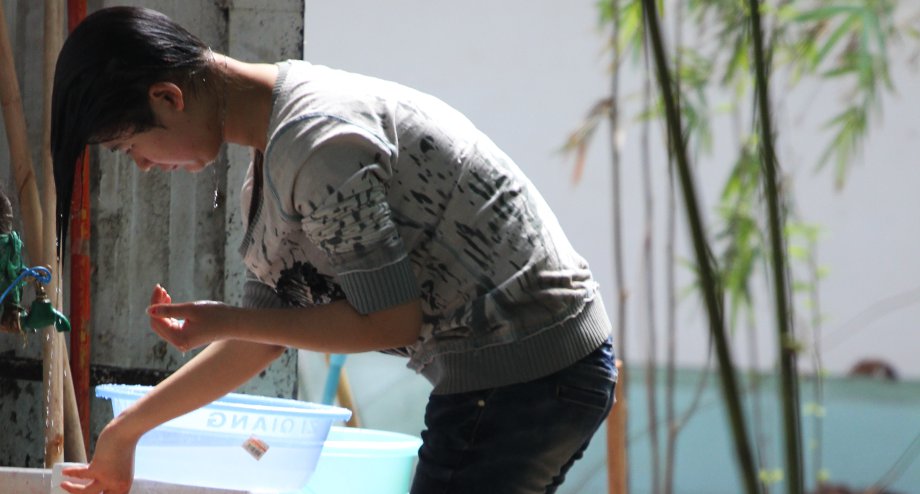 Need a shampoo?
…You are on your way to the supermarket when you get splashed by a girl who is washing her hair on the sidewalk.
Update: I've re-published this article with 18 new photos
While I was exploring the maze represented by my external hard disk to find some photos for this article, I smiled thinking about the different reactions that such a article will generate on the different people that populate the Middle Kingdom.
I bet the white devils perpetually pissed off, the ones that always claim "if the government doesn't change its politics we'll all die because of the pollution" and "Chinese people only like to spit and burp on the street," will appreciate this post. [Read more…]