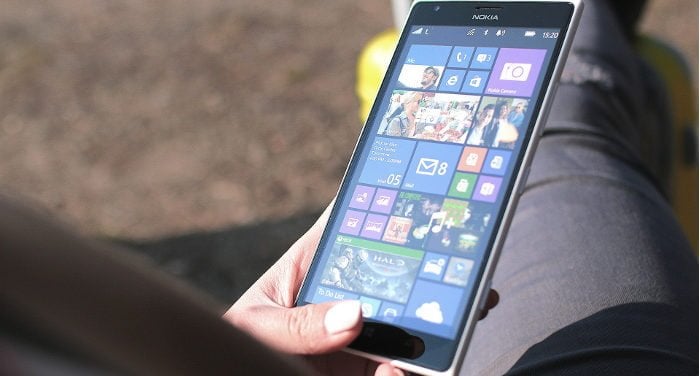 Before beginning
More than once you must have left for a trip or prepared to move abroad and asked yourself how you were going to get around in a given city, or where to stay, or even send money abroad.
In this article I will talk about the most useful applications that will make your life easier during your trip to Thailand.
All the applications you find in this article are available both for the Android operating system and iOS. I have also arranged them by category so that you can evaluate which is the most useful one for you.