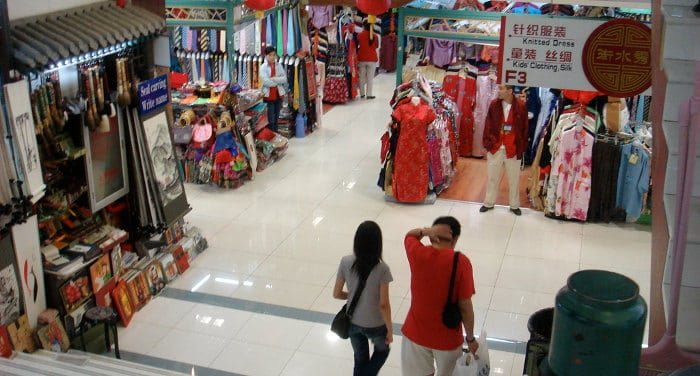 What are the Chinese fake markets?
The first time that I went to China, right after leaving one of my friends told me:
"Don't come back to Italy without checking out at least one of the fake markets in Beijing."
Fake market? What did that mean?
I never heard of them, and didn't know of the existence of this parallel world until one day, at the end of my lessons at the Beijing Language and Culture University, with one of my colleagues I headed toward one of the most famous fake markets in Beijing, the Silk Market (秀水街, Xiushui Jie, in Chinese), in the Chaoyang district.
It was one of the most enjoyable experiences of my first trip to China. After weeks of frustration in university, finally a little shopping and entertainment.
The Silk Street Market is an actual building of fakes, each floor with specific products, from shoes to clothing, to electronics and toys, to perfume to accessories for the home. A shopping mall from which it is impossible to leave without making at least one purchase among the thousands of articles offered. [Read more…]