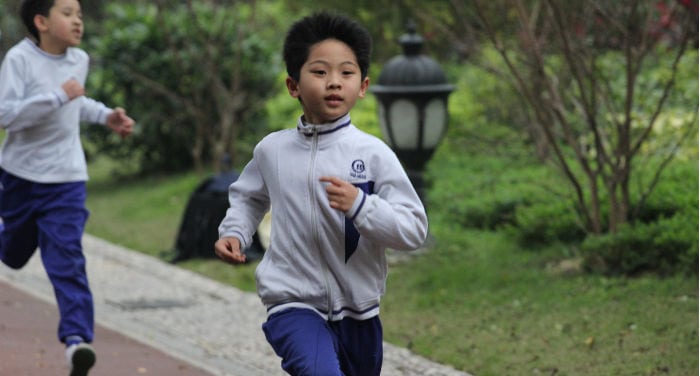 We receive and publish this interesting article written by Lavrentiy Klimov
China has become not just an economic, but also a Sports superpower. According to Daxue Consulting, China is a huge sport market. Some Chinese athletes like Yao Min (姚明), Li Na (李娜) o Lin Dan (林丹) are popular around the globe and represent different sports brands. Also, sports in China receive great support from the government.
According to the Telegraph, China wants to complete a transition from a big country to a strong nation in sports. The purpose is to have one third of population (or 435 million people) to do physical exercises by 2020. Obviously, it is a very ambitious purpose. But have you ever thought what sports do Chinese people like? Let's have a closer look at most popular sports in China!
Table tennis and badminton are top China's national sports
Table tennis once considered as a "cheap" sport with no need for spacious facilities, has been declared by Chairman Mao as a Chinese national sport. It is also a national pride: 6 gold medals were won at London Olympics (2012) and a total sweep was completed by Chinese national team in Rio de Janeiro (2016). In China you can see tables for ping-pong in university campuses, local parks and yards. This sport does not require expensive equipment or to be very athletic. Come to China and give it a try to play with locals!
Another national sport is Badminton (国球, guoqiu). It is one of the most favorite sports in China. People are playing badminton in the streets both in the cities and in the villages. Many locals play it before work, during their lunch time or in the evening. Chinese dominance on the international level is unprecedented. One of the reasons is the Chinese unique training system, and a huge pool of talents, who are willing to sacrifice a lot to become champions. [Read more…]