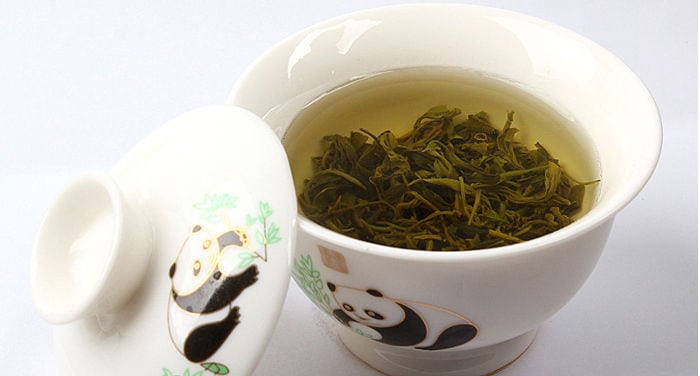 If, like me, you love quality Chinese tea but aren't about to pay an arm and a leg to buy it from the fashionable boutiques in the center of Milan nor drive 200 km to get some, then this article should appeal to you.
For some time, I buy Chinese tea online on TeaVivre, a website created by a group of passionate tea lovers that live in China.
The prices, as you'll see as I continue with the article, are more than acceptable, especially if you consider that we're talking about certified tea, often organic. As far as shipping goes, once you place your order the tea will arrive at your house within 6-10 days (if you decide to pay 8.9 American Dollars) or 12-20 days (if you opt for free shipping).
To finish, TeaVivre offers a "satisfaction or money back" guarantee for 15 days.
Click here to get tea directly from China!
Keep reading to find prices and characteristics of the most popular Chinese teas (note that the prices are all in American Dollars)! [Read more…]