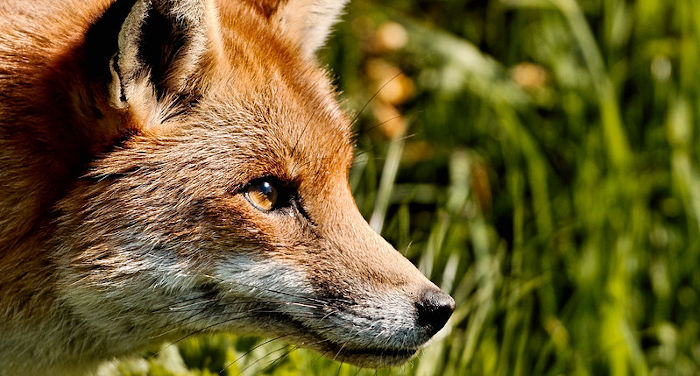 Chinese culture is rich and boasts a very ancient history. A first step in getting to know this world better is to get into the narrative and discover the literary works.
The theme of this article deals with the figure of fox spirits, of which you can also find a trace of in our time but traces its origins in a far off past.
This fantasy figure is developed in both Chinese and Japanese works, but today we'll consider the subject just from the Chinese point of view.
Through the discovery of fox spirits one can obtain interesting information on the relationship between men and women, and humans and animals.
What is a fox spirit
Foxes (狐, hú) are usually animals with magical powers that can transform themselves by assuming various forms.
At least in the earliest known works, the fox is presented not only as an astute figure, as is also common in the West, but also a harbinger of ruin and misfortune, feared by men (Krappe Alexander 1944, "Far Eastern Fox Lore", California Folklore Quarterly, Vol. 3, No. 2, Apr., pp. 124-147). [Read more…]