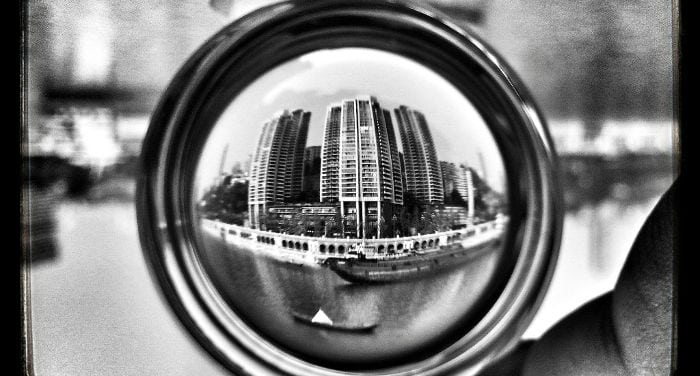 A complementary resultative specifies the result or outcome produced by a phrase's verb. As a verbal complement, the result is made up of characters that are firmly bound to the right of the verb of the main clause, specifying the outcome.
Eventual particles or direct objects are positioned to the right of the complementary resultive. Any character could serve the function of the result so long as the construction (verb + complement) makes sense.
Some verbs, however, if used as results, acquire a different meaning.
到
到 (dào), means "to arrive, to reach to", and as a result indicates the realization of the action.
Here are a few examples:
你找什么?
Nǐ zhǎo shénme?
What are you looking for? [Read more…]