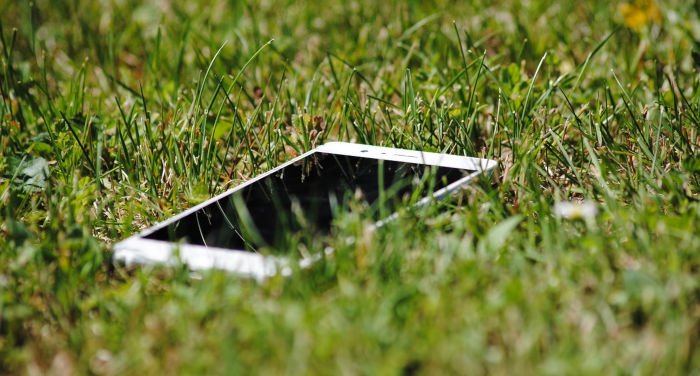 Apps for Traveling in Taiwan – Index
Do you plan to travel to Taiwan and want to download a handful of useful applications? In this article, we list some of the best applications that are widely used among locals and travelers alike.
You can save a great deal of time, energy, and money if you download a handful of these applications and start using them from day one.
The applications listed are available both for the Android operating system (on Google Play) and iOS (the Apple Store). If you have any other recommendations of applications that should be of interest to travelers, feel free to write a comment below.
Let's start with probably the most important application.