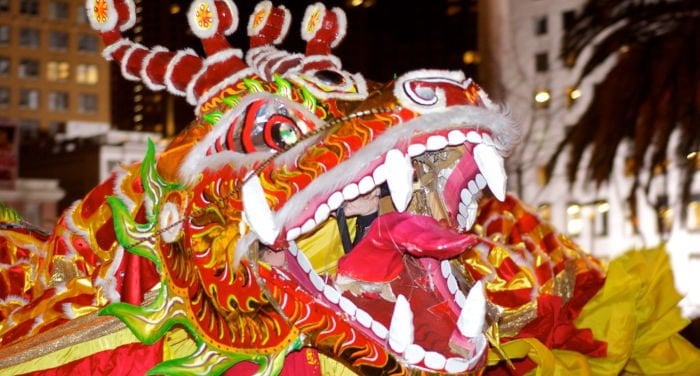 Vacations are the most eagerly awaited time of year for all, during which we can finally relax or change scenery even for just a few days. The first question we ask ourselves though is always the same: where should we go?
In recent years China has become a growingly popular tourist destination not just for solo travelers but also for families.
However when you decide to travel to China for vacation, you have to pay particular attention to the time period; by carefully choosing the dates you can attend very fascinating cultural celebrations or festivals from a historic point of view.
At the same time it's possible to avoid the worst times to be a tourist in the country (if you choose wrong your vacation can turn into a real nightmare, with endless lines to buy tickets to tourist sites and hordes of people visiting the attractions along with you that won't allow you to enjoy what you paid and waited in line for).
In this guide I'll try to list the main Chinese holidays (there are, in fact, many other minor and strictly cultural ones that by now are almost completely lost, though no less interesting) and everything you need to know about them: anniversaries, legends, historical and cultural elements and some travel advice.
Guide to vacationing in China – Index