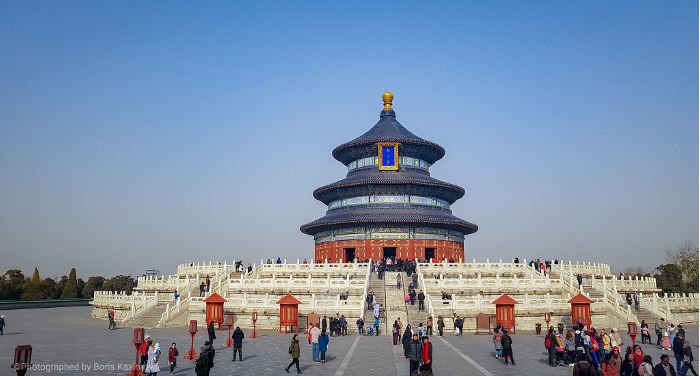 My story in Beijing started in 2004 when I visited it for the first time. There was no doubt that it was love at first sight. A ten-day visit was enough for me to decide that I wanted to go back for much longer.
I had to wait five years to go back, and that time I arrived on the mythical Transsiberian Railway, from Moscow. I took advantage of the visit to go to a job interview. Six months later, I was moving to Beijing without a return ticket.
I lived and worked in Beijing for almost 5 years. At the end of 2014, I decided to move to Barcelona, where I currently manage a small Chinese language and culture school. Beijing is my second home, and I try to go back at least once a year.
This article is a guide that summarizes everything that I have learned living on the Chinese capital over these years. [Read more…]