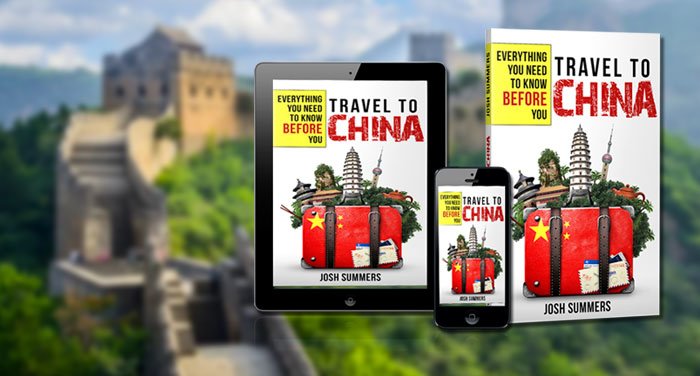 [Cover Photo's Copyright: Josh Summers]
In this article I'm going to review Travel to China: Everything You Need to Know Before You Go, the new book (and ebook) written by Josh Summers.
Even though I have never personally met Josh, I know his website, Far West China, since 2012, as it's by far the most comprehensive website for people that want to travel to Xinjiang Province (and that's where I went in October 2012).
Since then, I have chatted with him a couple of times, and even interviewed him for SDC.
When he told me he published a new book about traveling to China, I went ahead and bought it on Amazon.com. Last week I found the time to read it during my trip from Ho Chi Minh to Hong Kong, and today I'm writing this short review.
What will you find in this book?