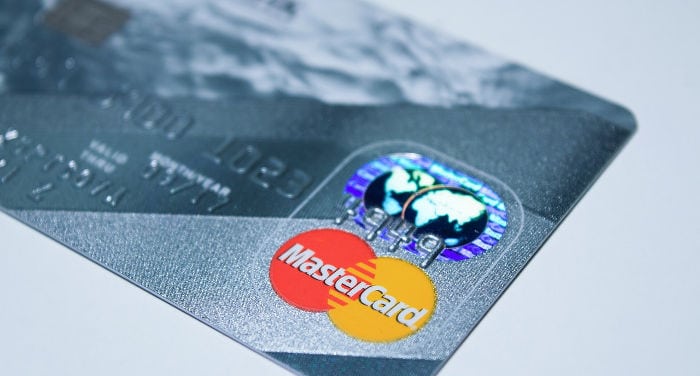 As you probably already know if you are reading this article, getting a business credit card from an Hong Kong bank may be difficult.
If you couldn't find a way to get one, but your business still need a card in order to paid bills online or withdrawal cash at ATMs worldwide, then you can now get a prepaid card through an agency.
The agency fee is 5,000 HKD and here what you will get:
A prepaid card (VISA or MasterCard) that is reloadable and accepted world-wide for online purchase, cash withdrawal at ATMs, Points-of-Sales Terminals in over 210 countries;
Manage and monitor the account status and balance anywhere via ATM machine, internet, or smartphone application;
Maximum daily loading limit: 20,000 USD;
Type of card: VISA or MasterCard;
The card can be anonymous or with your name, and it's not linked to a bank account (you can reload by sending money to the account connected to the card);
Monthly fee: 5 USD (more an initial one time fee of 15-20 USD for the card application and delivery).
Click here to send an inquiry to the agency we recommend for getting a prepaid card