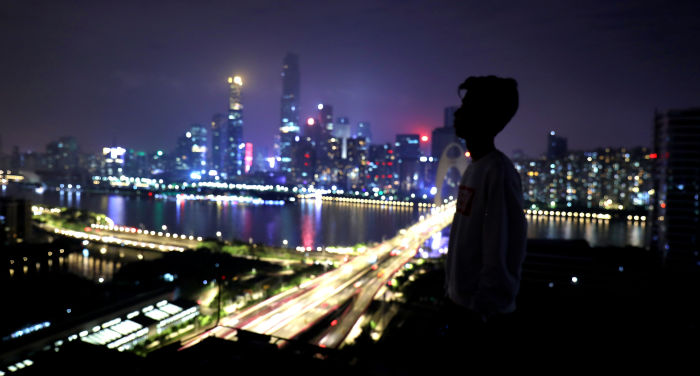 With the spring in Guangzhou comes a rise in temperatures and a rise in visitors to this beautiful metropolis in the South of China. As every spring and autumn, the largest import & export trade fair in the world, the Canton Fair, is taking place.
Over a course of three weeks, fairgoers can look for suppliers and look around. Not only does the Canton Fair provides a wide variety goods from foreign and local businesses, it also provides an influx of visitors seeking the latest products and an opportunity to explore this buzzing city.
It's widely known that China is the place to come for entrepreneurs and gadget seekers. It may not be so widely known that Guangzhou in fact, is the source for a lot of goods on the market.
So it only makes sense that the Canton Fair would have emerged from this innovative city. Guangzhou is however, more than markets and production; at day's end, the focus must shift from buying to living.
After a long day of maneuvering through the vastness of Canton Fair, one will be in the mood for perhaps two things: a stiff drink or a nap. The latter should be skipped because the night can offer up some enticing choices that'll definitely make this business trip pleasurable. It would be a shame to come to China, down to Guangzhou, and not experience a different side of this metropolis. [Read more…]