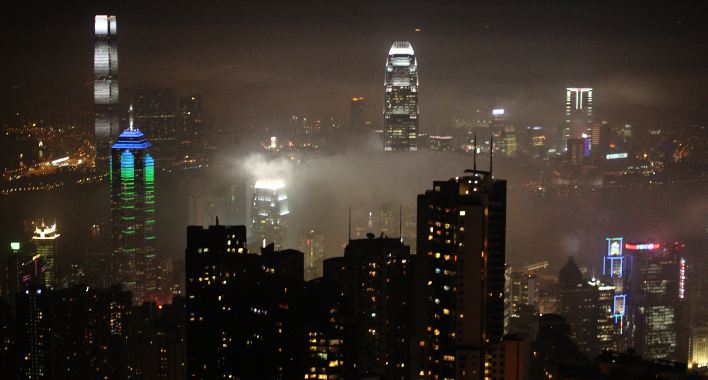 This article is a fairly complete guide to get a Chinese VISA in Hong Kong or do a VISA run (in the case you have a multi-entry VISA and need to leave China every thirty or sixty days) spending the smallest possible amount of money.
You'll find the following information:
Do I need a VISA for visiting Hong Kong?
Where can I get a Chinese VISA in Hong Kong and how much does it cost?
How to travel from China to Hong Kong (the cheapest way).
For more general information I suggest you to read Chinese VISA application: a complete guide.
Sign up to get our free e-book ; )
Sign up to get the "Find a Job and Live in China e-Book" and the "Chinese/English Travel Phrasebook." Your email address will never be shared.
Enjoy this post? Please share a bit of love...
[Read more...]