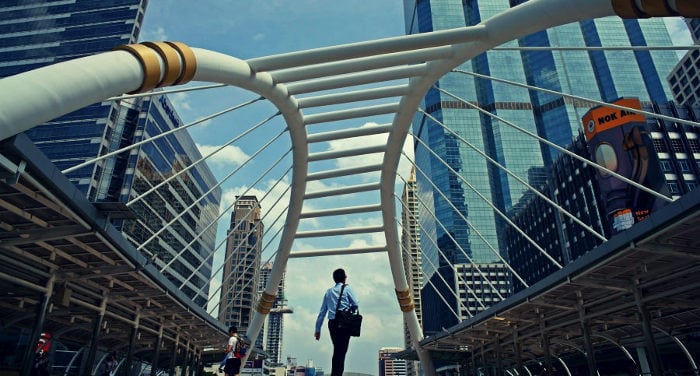 The dream of moving to a tropical paradise like Thailand is common to many people, especially in recent years. Living and working in Thailand is however not an easy thing, especially if we take a look at the new visa regulations put in place by the military junta during the last three years.
But let's start in order: in this article I will speak about:
The main difficulties a foreigner faces when looking for work in Thailand;
The necessary documents and visas to be able to legally work in the country;
The types of jobs that are illegal according to the Thai government and the consequences you can face if you work illegally;
The steps to take for effectively looking for a job in the Land of Smiles;
The reason why many expatriates in Thailand teach English.
Main difficulties
The main problem that a foreigner will face in looking for a job, whether they're already a resident in Thailand, or still abroad is the following: not being a Thai citizen. [Read more…]