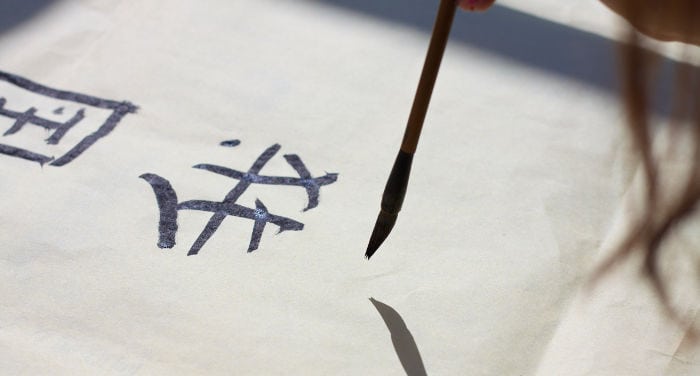 If you're studying Chinese, you will have already heard of the HSK exam, which is a nightmare for many people. In this article, I'll explain what it consists of, what it's useful for, where you can write it, and how much it costs.
Origins and context
The HSK or Hanyu Shuiping Kaoshi (汉语水平考试) is an official Chinese exam for foreigners or Chinese people who need to demonstrate their language abilities (such as those born abroad or people belonging to ethnic minorities whose native language is a dialect variant).
It literally means "exam for the level of language of the Han," also known in English as Mandarin Chinese. While it's not the only official Chinese exam that exists, it is internationally recognized, and in China in particular, its use has been established to measure the Chinese level of foreigners.
It appears that the idea to standardize Chinese proficiency evaluation started in the 80s in academic circles in Beijing. However, it wasn't until 1992 that the exam was officially approved.
The body currently in charge of creating, organizing, and correcting HSK exams is called Hanban. Hanban is a public institution that is directly dependent on the Chinese Ministry of Education, and which encompasses all services and departments related to learning Chinese language and culture across the globe. [Read more…]