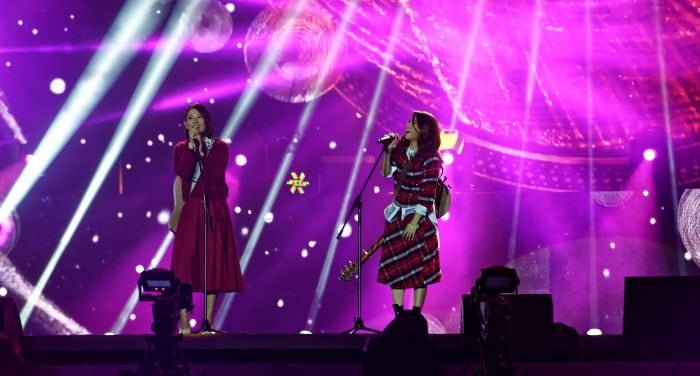 As we've often said, to learn a foreign language it's important to watch lots of films and listen to many songs in the original language, rather it would be better to memorize and sing them.
Unfortunately, many don't like Chinese language songs because they're quite different than Western tastes. Fortunately for those learning Chinese, now Chinese singers (especially the Taiwanese) tend to compose songs that are somewhat "Westernized".
In this article I will try to put together a list of singers and songs that I love the most, in the hopes of being able to incline you to listen to more Chinese music! For each singer I chose several songs that I know, so if you like them you can look for more of their work!
All songs that I will list are easily found on Youtube, and some, also on Amazon. [Read more…]