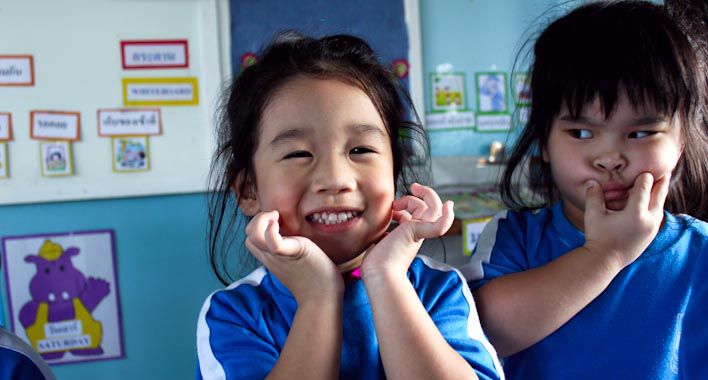 Look, this is how you smile
This article was written by Adrian Fleur, the author of Market of Eden. Make sure to check out her blog if you wish to move to Thailand or you are just curious to know more about The Land of Smiles and, in particular, Chiang Mai.
In this article I'm going to share my experience of teaching English full-time in a kindergarten in Thailand. First, let me tell you, I was pretty new to Thailand at this point (about a few months in), and at the time, I was working through an "agency". Basically, the agency were the same people I had done my TEFL course with, and then once I'd finished I stayed on with them out of convenience (or laziness).
They had sorted out my visa for me with little hassle, and offered me all kinds of jobs, from private lessons to substituting, so it made sense to me to keep up the relationship. [Read more…]