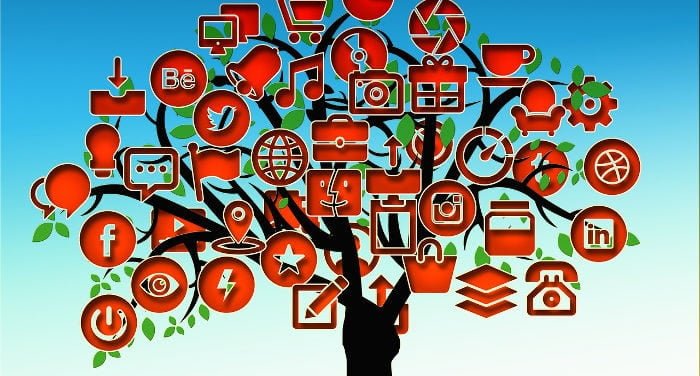 The first part of this article explains what a VPN is and how it can be used to access Facebook, YouTube and the other websites that are currently blocked in China.
The second part is a comparative review of ExpressVPN, VyprVPN and PureVPN, which are in our opinion the three top VPN services for China. We'll compare prices, functionality and the performance of the three VPNs.
Finally, we discuss what kind of websites are generally blocked in China.
Click here if you want to jump directly to
the comparison of the best VPN for China!
What is a VPN and why do I need it in China?
As you probably already know, the internet doesn't work like we wish it did in China and a large number of websites are blocked by the "Great Firewall". Among the websites that you can't access there are Facebook, YouTube, Twitter and Google+.
There are many other blocked websites, and depending on what you do, it will be virtually impossible for you to work in China without a VPN (Virtual Private Network) from China. The most striking case is probably given by Google.com, which often returns an error message when used from within the Middle Kingdom.
But there is still hope…
In order to solve this problem, you can install a VPN, which masks your I.P. address so that your laptop appears to be connected from the U.S. or Japan even if you are in China.