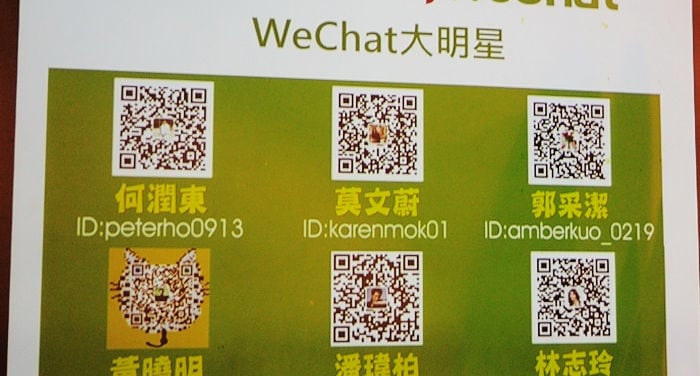 For those who still are not familiar with, WeChat (微信, Weixin, which means "micro-letter" or "micro-message" in Chinese) is a social network: it's sort of halfway between WhatsApp and Facebook, with the dual purpose of dividing content on your dashboard besides communication via chat.
WeChat is all this and much more. On this platform you can also meet new friends, make online payments to obtain services, or send money to other users.
WeChat can be used both by private individuals or companies through an "account subscription". This article will only deal with the use of the application for a private user, allowing for the discovery of the functions it has available.
Installation and use are easy, and even though it still hasn't taken off in Europe, it is truly an app with lots of possibilities. Through this article you'll discover how to make the best possible use of its potential.
Here are the subjects we'll cover in this guide: [Read more…]